Arts Council England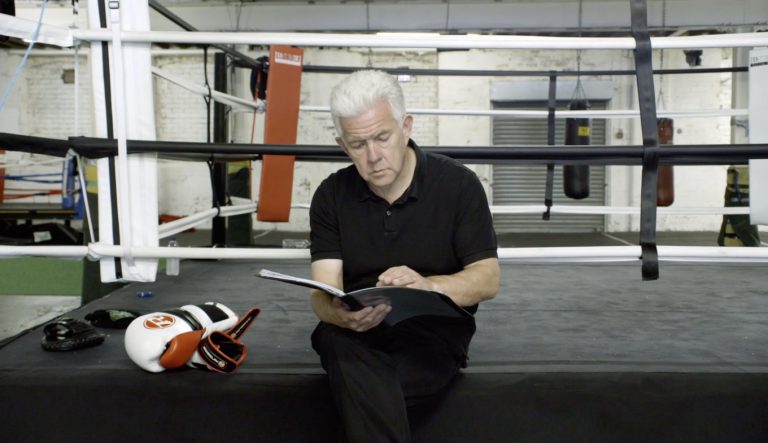 Brief + response
The Reading Agency alongside The Arts Council England, approached us to devise and create a film with a number of leading authors.
Working in partnership with the Reading Agency we developed a narrative which included four authors writing individual short stories from the transcripts of interviews between real life Reading Friends case studies.
Our in-house team worked across the film from start to finish over a 5 month pre-production, production and post-production period.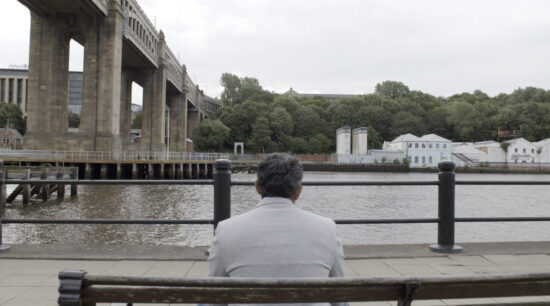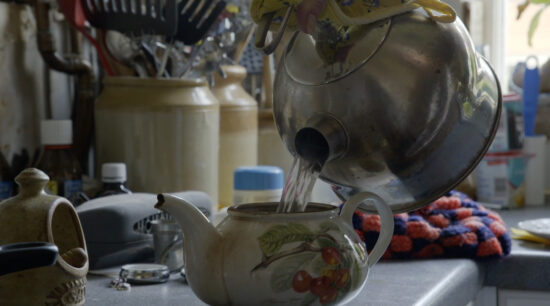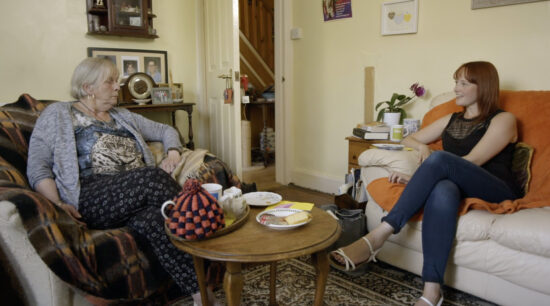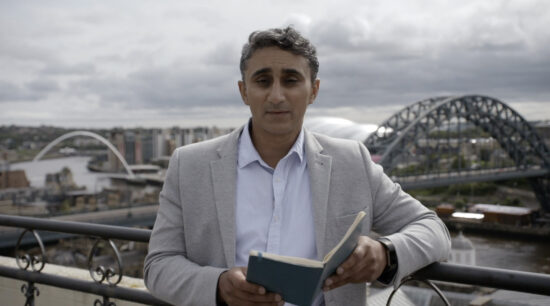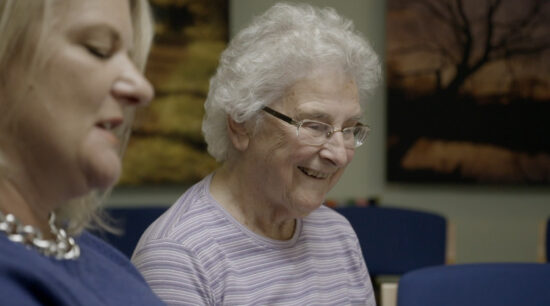 Right Thing Films went above and beyond what was needed to ensure that we, and all of our partners and funders were happy with the end product. I would highly recommend them.
Our Results
Premiered at the British Film Institute and shortlisted for Charity Film of the year in 2020, Yarn, Natter, Blether told the secret stories of everyday people in an imaginative way. The film was shared by the Arts Council on their social media channels with a reach of more than 1.5 million viewers.