Google
The Google News Initiative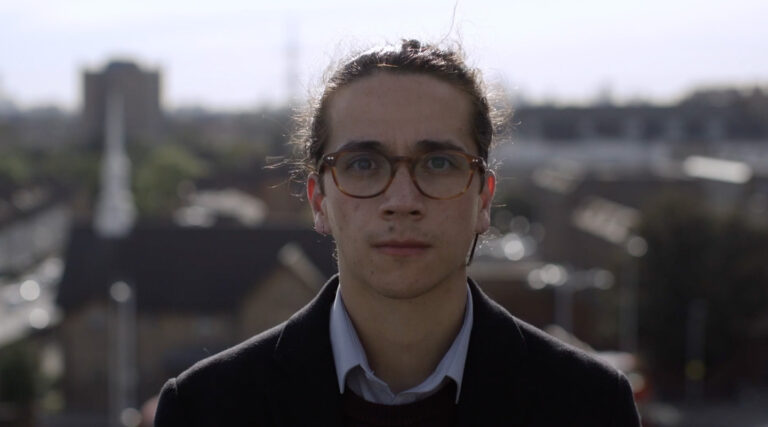 Brief + Response
Google asked us to produce a series of films which demonstrated how their search tools are hugely important in the world of journalism.
Telling stories boldly for social media in an extremely limited time frame is crucial when attempting to maintain the attention of viewers. Filmed over a number of days in East London we showcased how one journalist created award winning journalism using Google's search tools.
We planned bold eye-catching graphics alongside an engaging presence on screen to bring the story to life.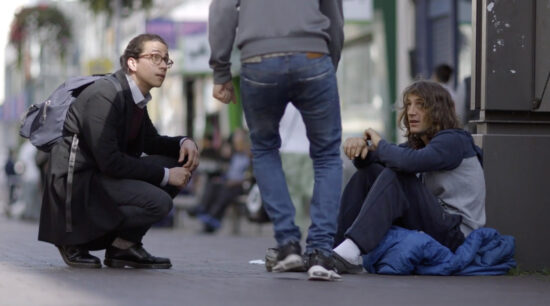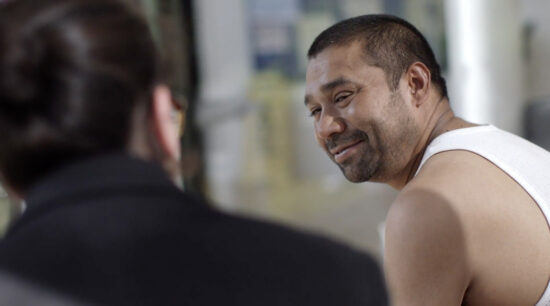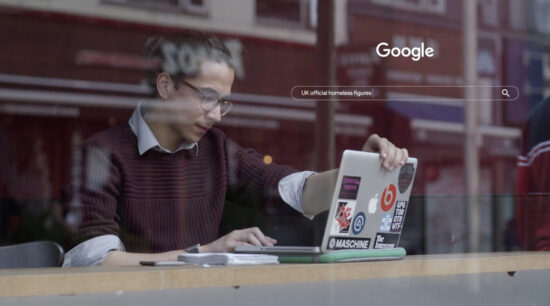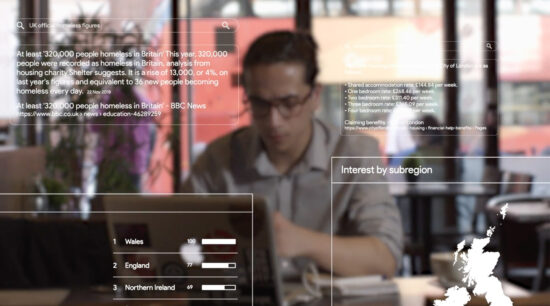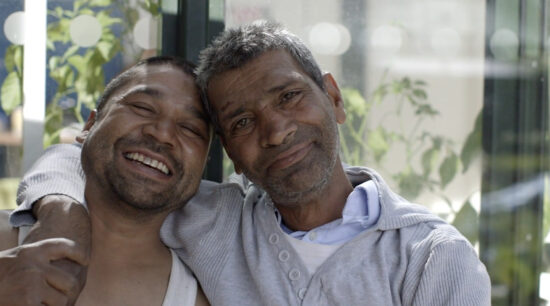 Our relationship with Right Thing Films means that we consistently rely on them to deliver imaginative and visually striking films.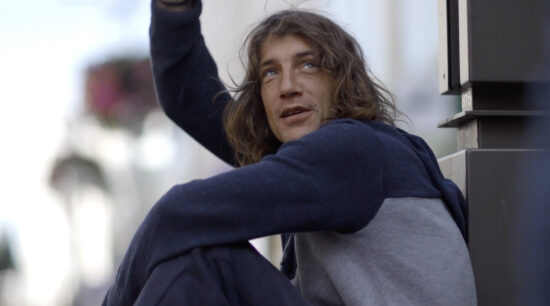 Our Results
The video was utilised by the Google News team across their global social media channels.