Indeed Flex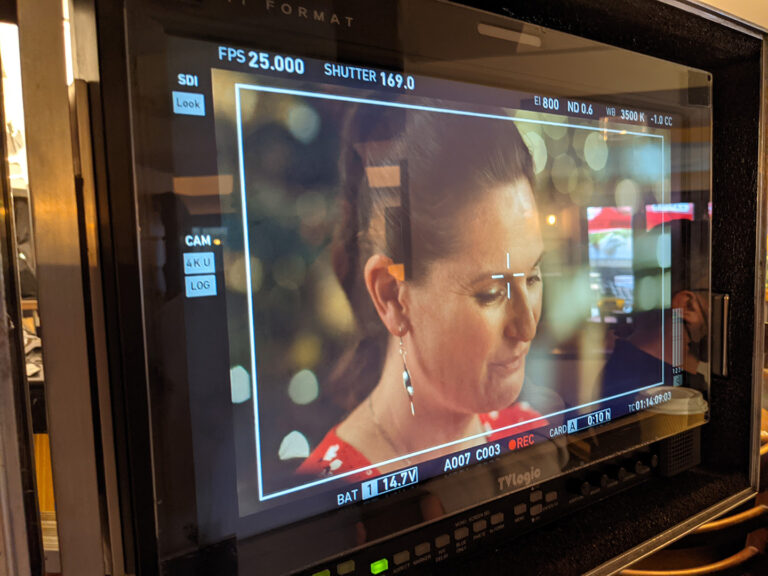 Brief + Response
We were tasked with devising an eye-catching and heartwarming Christmas TV commercial. 
The brief was to show how the 'forgotten workers' come together to ensure the festive season can be enjoyed by us all.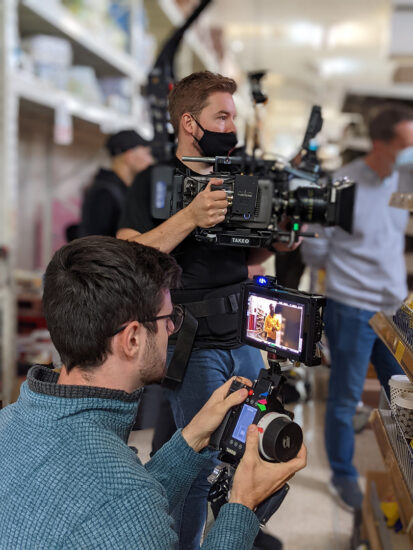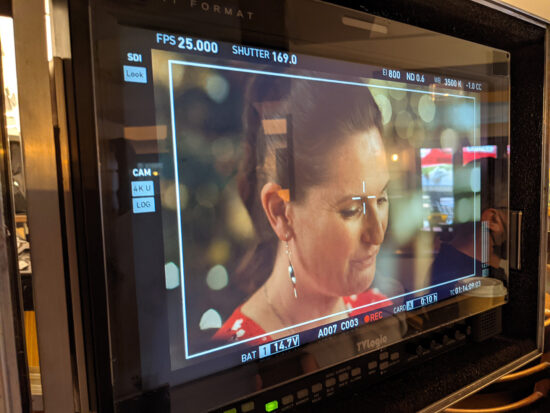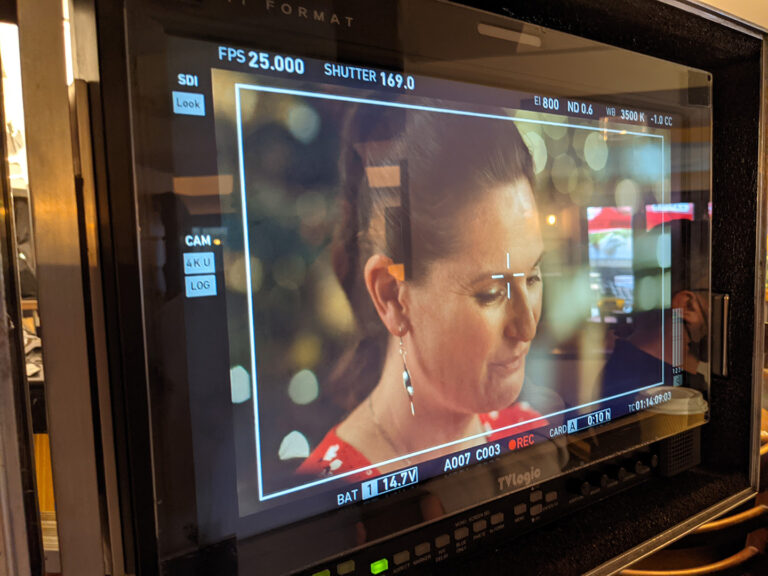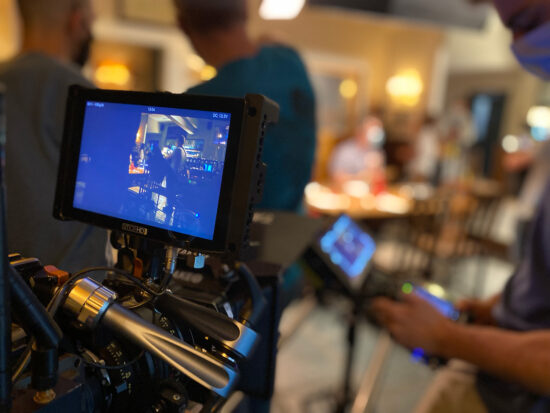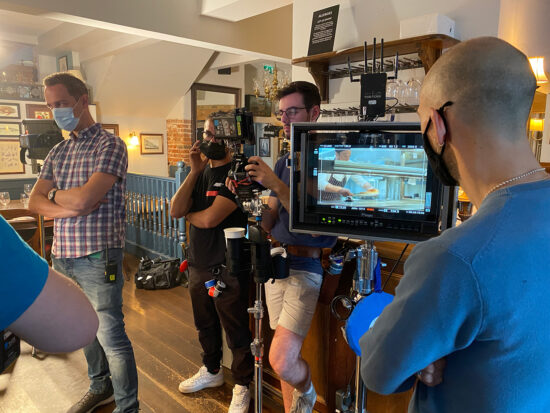 I wanted a creative team who could really understand that our values and what our users are like. Not just to make a film that was visually interesting, but one that had a strong narrative about Indeed Flex. We're delighted with what the team created.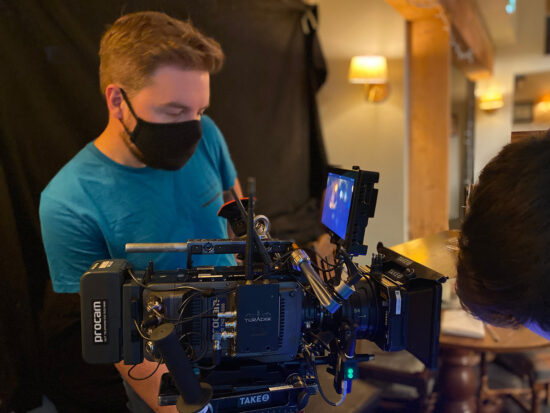 Our Results
Our creative team devised 'Proper Christmas' an advert telling the story of the key workers who are essential to the UK supply chain. Together, working to create the Christmas that everyone has been waiting for. From the ideas stage to full production we delivered a series of adverts to run on UK Prime Time TV with longer edits distributed for an online marketing campaign.