Care 4 Calais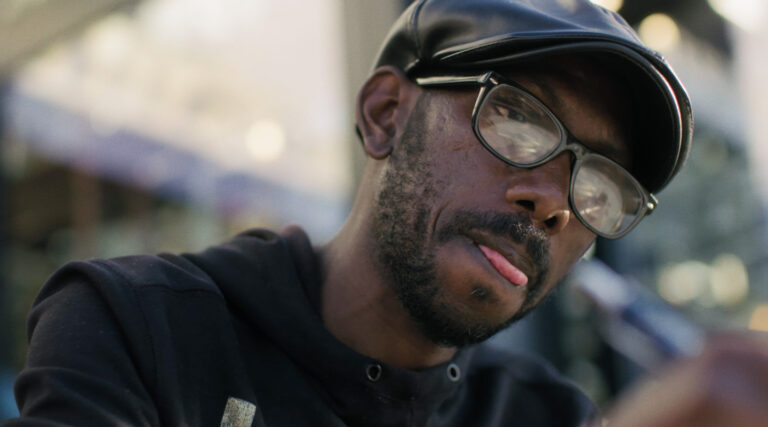 Brief + Response
We filmed with the NGO Care 4 Calais over a week in France to find stories about the unfolding humanitarian crisis in refugee camps there.
The journalism skills on our team mean we're able to work closely with NGOs and charities to create case study led films that are revelatory, engaging to watch whilst being rooted in the values of the organisations we're partnering with.
Our experienced diverse team who can speak a variety of languages were also able to offer insight and advice as to the best ways of approaching case studies from a range of backgrounds and communities.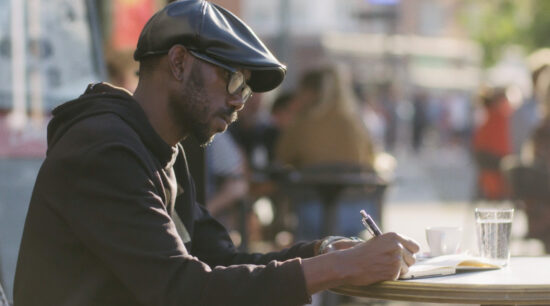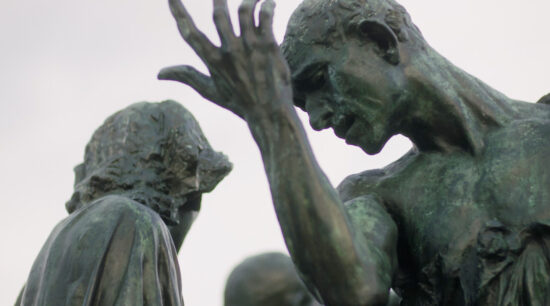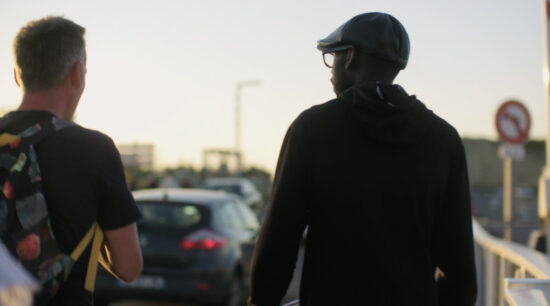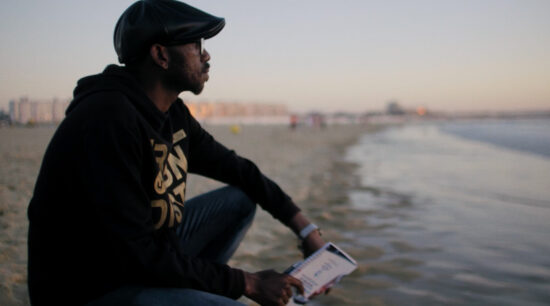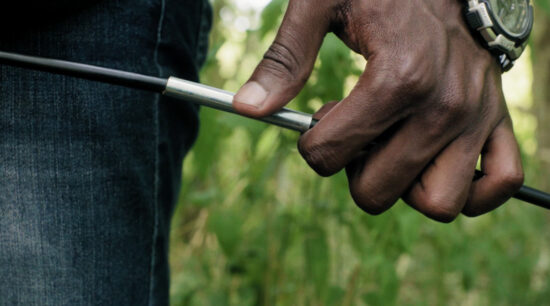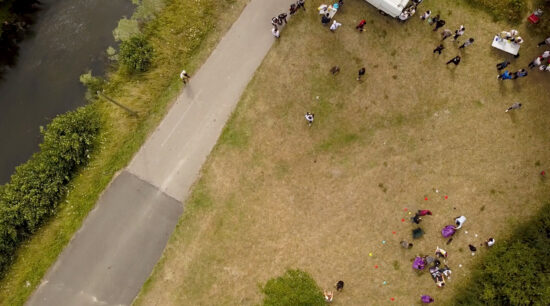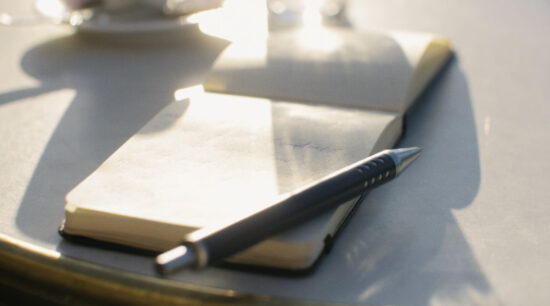 Our Results
Filming four films in less than a week helped the charity to further raise the profile for their campaign and lead to huge media exposure and endorsements from celebrities including the England footballer, Marcus Rashford MBE.