Morgan Sindall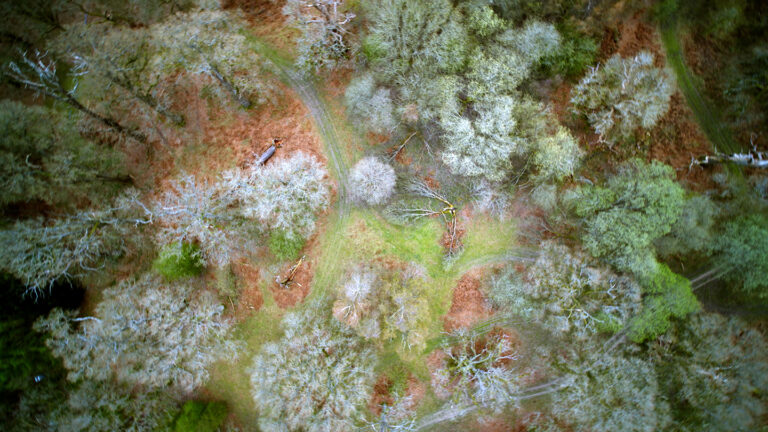 Brief + Response
The construction company Morgan Sindall were keen to showcase how sustainability drives their business.
Over the next 25 years they'll be planting more than 270,000 trees in Oxfordshire.
The Right Thing Films team are a joy to work with – they are responsive, creative and collaborative, producing polished and professional films, animations and graphics. They have an incredibly can-do approach. On shoot days, their team are calm and unflappable… highly recommended.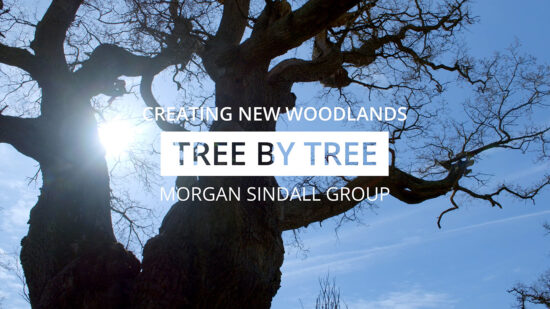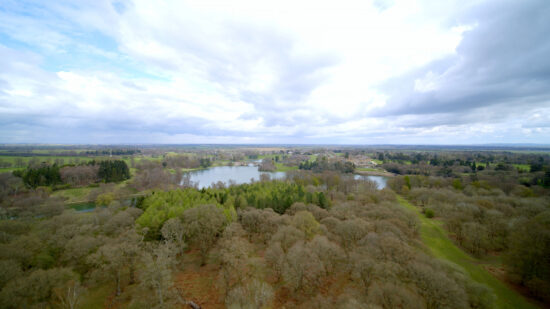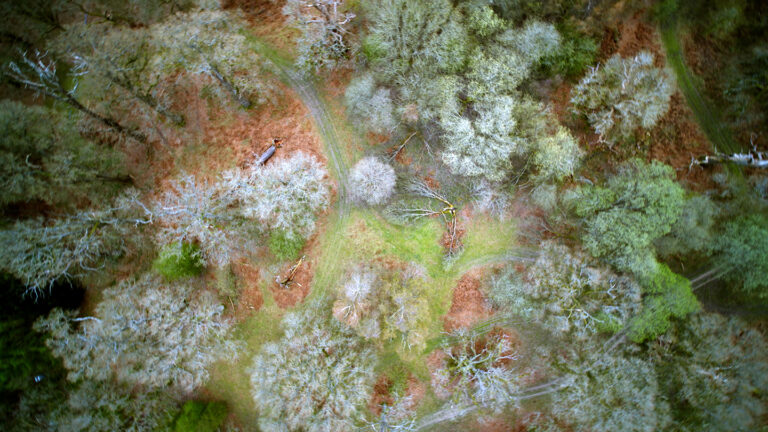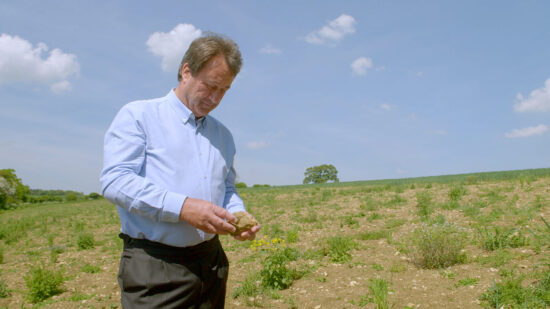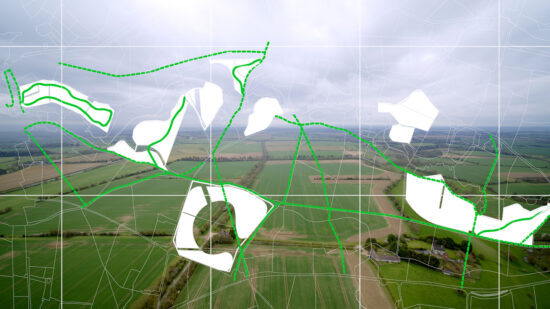 Our Results
Alongside our drone and motion graphics team we devised a film that told the story of how tree by tree a landscape and community will be transformed due to the ambition and focus of the company. We delivered a main film as well as a series of social media assets which were tailor-made for specific platforms and audiences.