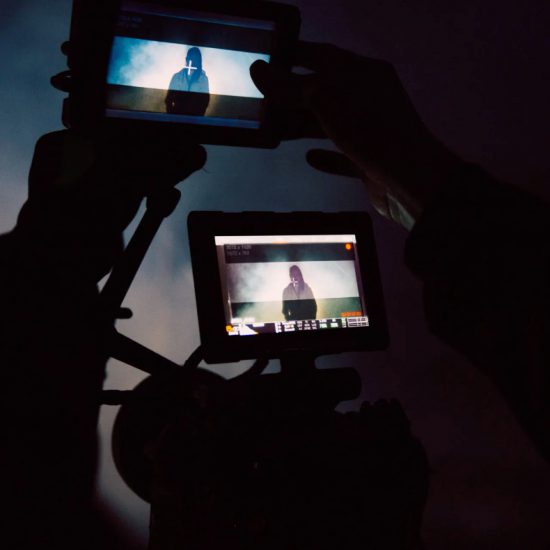 Storytelling Drives Us
We specialise in helping organisations communicate with their audiences. We're hugely experienced in creating bold and engaging video content. We're passionate about ideas, telling stories & building relationships that last.
About Us
What we do
An award-winning production + creative studio driven to make transformative video for organisations
We do everything from creating ideas to post-production and delivery. We create the content that you need, fast. We are passionate about creating bold creative and engaging video content. We love to suggest and create new ideas whilst ensuring that we take time to fully understand exactly what organisations need.
How We Work