Brief + Response
Esri GIS mapping technology helps to solve some of the world's most difficult problems. But, there's a skills-shortage; not enough students are choosing to study geography. ESRI commissioned Right Thing to create two videos for schools and colleges to showcase the power of GIS. Simply put we had to make geography cool!
We produced a film for 16 – 21 year olds, pitched to be informative and fun. We used a presenter to give the film personality and energy. We cast 3 young people who were inspiring to college aged students with our copy-writer shaping a witty and humorous script. The supporting film for teachers was shot in an intimate style. These warm films deliver the message that working with ESRI is rewarding and opens doors to a wide range of careers.
Esri
Geographic Information Systems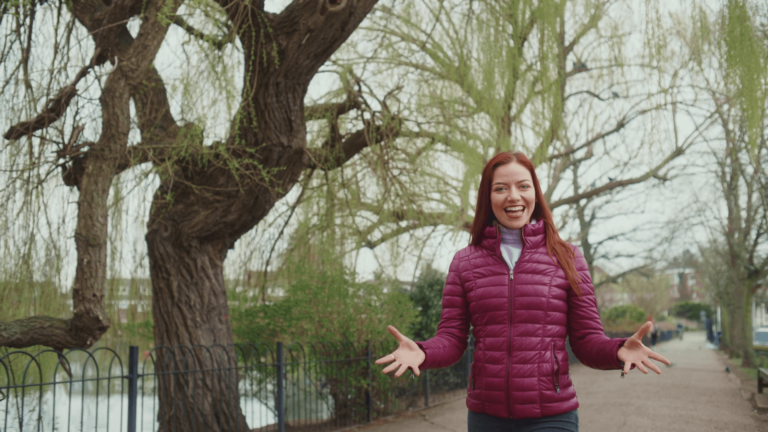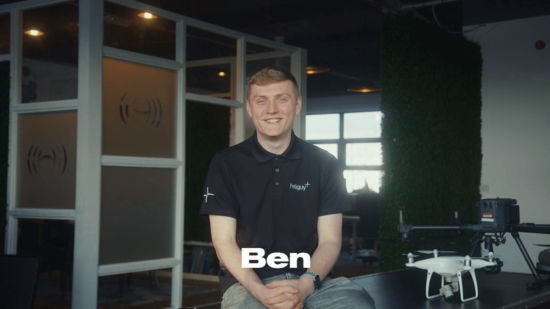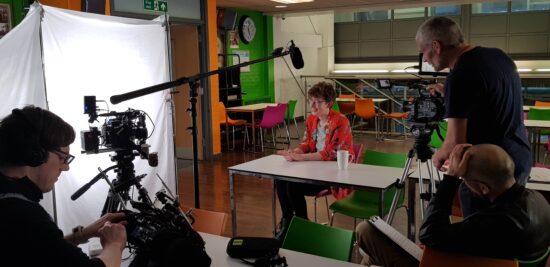 The videos were brilliant and fresh. The team stood out for their creativity and commitment. Moreover, they were collaborative and accommodating. We're looking forward to working together again.