How We Work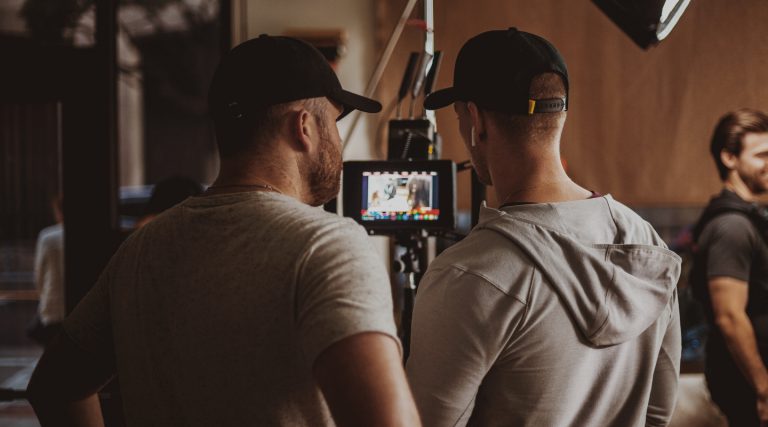 Creative + Strategy
Conceptual Thinkers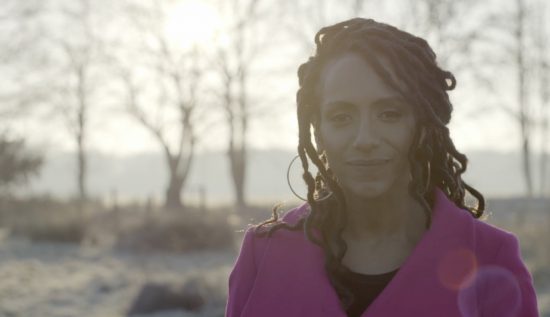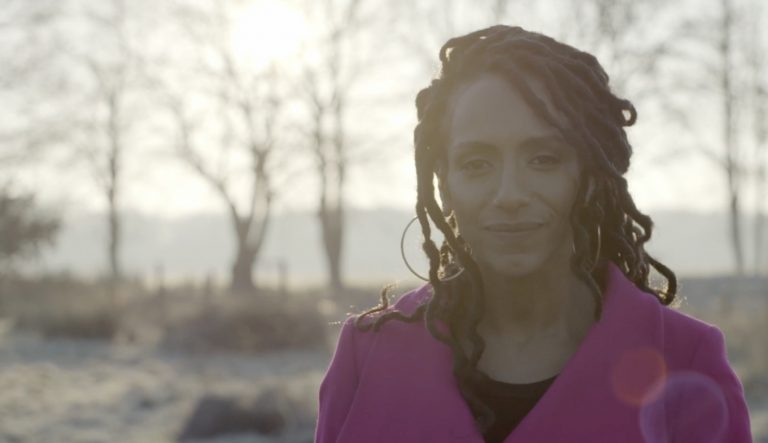 Before filming a single frame it's always best to have a clear vision. Our experience means we're perfectly placed to offer guidance to shape your idea, or, to bring new ones to you.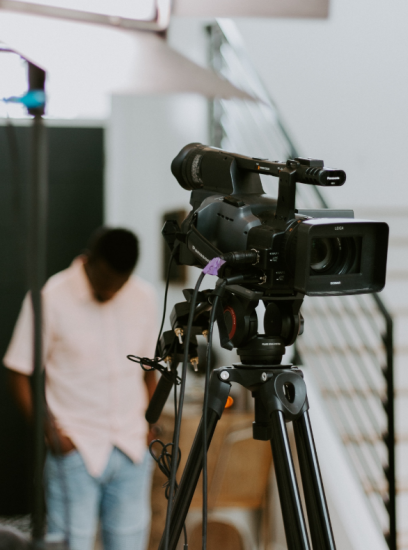 Roll Camera…
All our videos are produced in-house by our specialist team of experienced producers. Our team have worked across advertising, TV news, documentary film making and current affairs. A range of experience that enables the team to produce cutting edge video. Everything from the style, the cast, schedule and the location are taken care of by us.
Check the Gate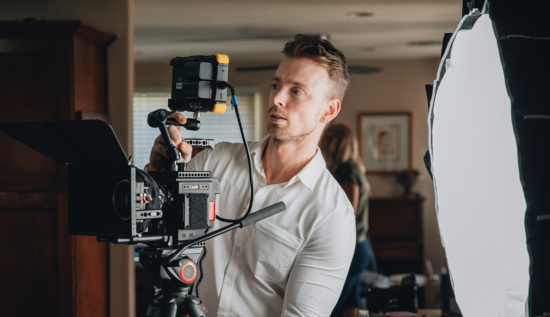 Post production
We turn both simple and complex ideas into breathtakingly beautiful videos. From animating logos to 3D visuals, our graphics team and story tellers work closely together to ensure key messages are as clear as they can be.
Our clients
We're passionate about building relationships