Penguin Random House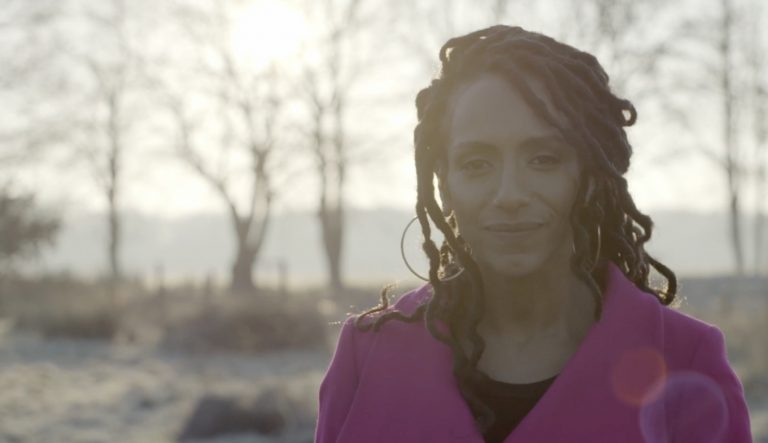 Brief + Response
Right Thing Films were commissioned by Penguin Random House to creatively lead, write and produce a promotional film to support the release of Afua Hirch's book 'Brit(ish)', as well as creating shareable, online clips for social media.
Creating a promotional video that encapsulates a book whilst not revealing too much of the contents is a balancing act we've mastered.
We spent time working closely with Penguin and Afua Hirsch to write a script which encapsulated the heart of the book and was both engaging and informative. Production took place across three locations shooting at Wimbledon Windmill, Wimbledon Village and in Brixton.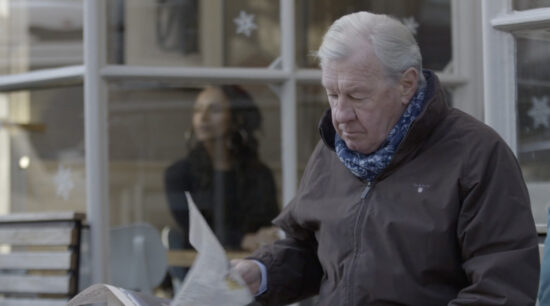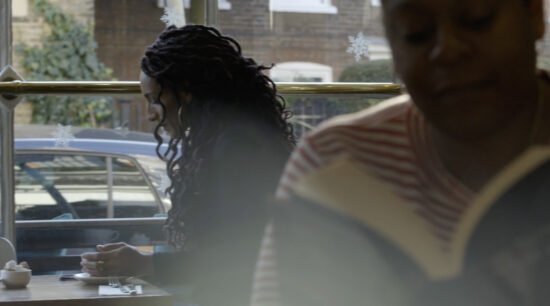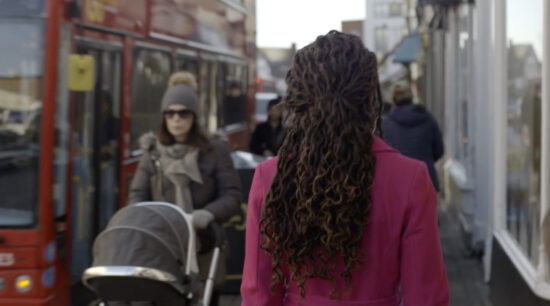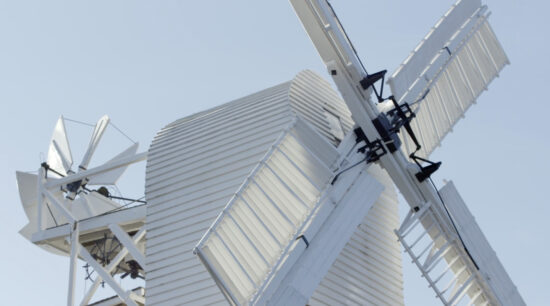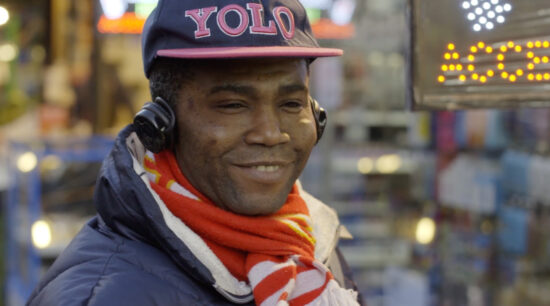 I think this is one of the best video pieces we've ever had produced! It's exceptionally good, not just the quality of the filming and how good it looks, but because the film takes the viewer to the heart of the book within minutes, and engages them in the conversation. Bravo!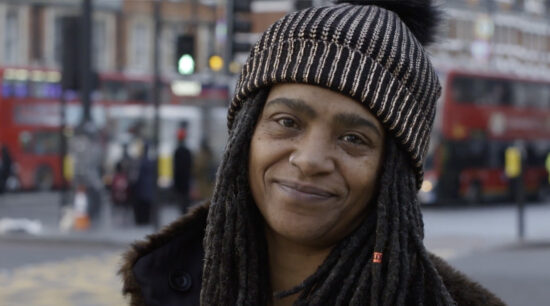 Our Results
Premiered at the launch party of Afua Hirsch's best-selling book Brit(ish), the film was then shared on Penguin Random House social media channels reaching 1.5 million viewers. The film was also shared with broadcast partners and showcased in bookstores across the UK.