Alstom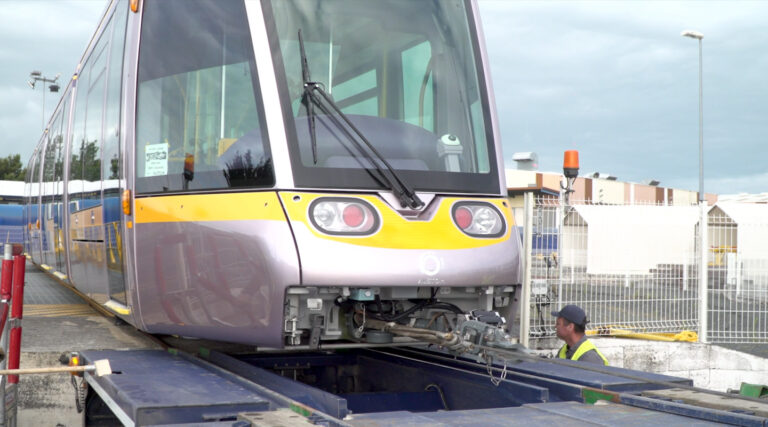 Brief + Response
Partnering with Alstom we produced this film which was shot across Europe showing how their new generation of Tram is set to transform transportation across Dublin.
We understand in the world of construction and engineering that promotional films are really important to showcase new products.
Fully aware of the safety requirements when working on building sites, in factories and other civil engineering projects puts us in a good position to make the best use of our film making skills.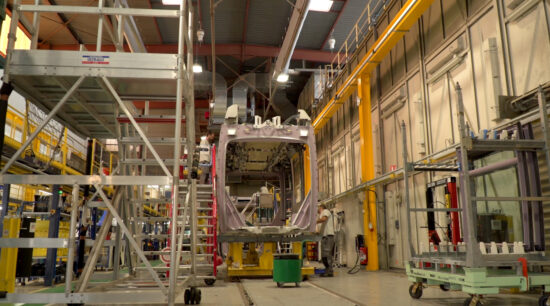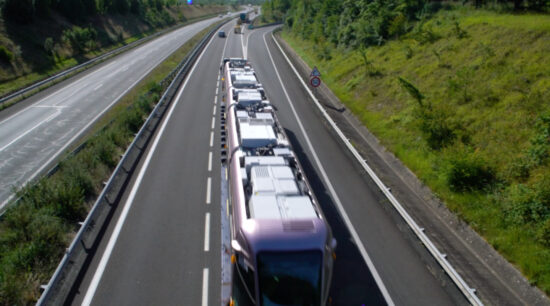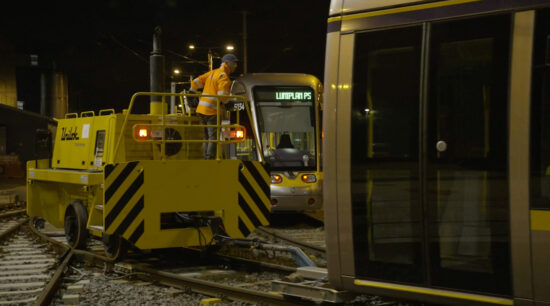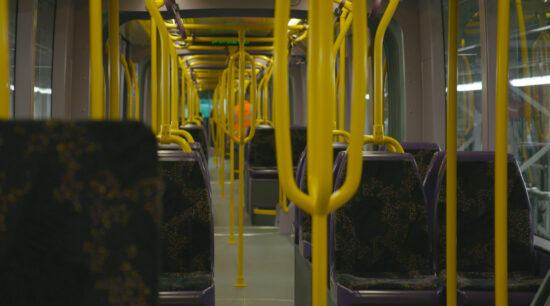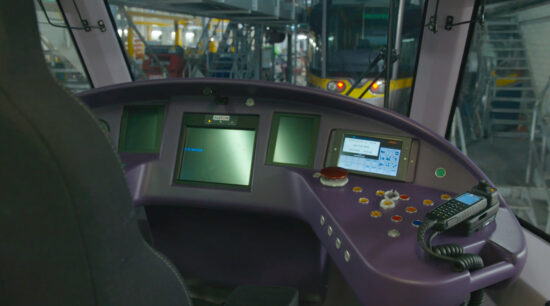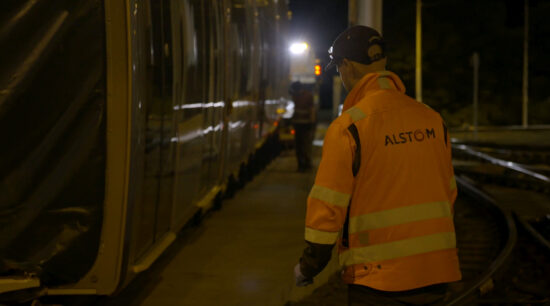 Our Results
The film was shared across Alstom's social media channels, Irish news networks and to the company's 35,000 employees.